Shenzhen Ruixue Refrigeration Equipment Co., Ltd. is located in Guangming District, Shenzhen, specializing in ultra-low temperature freezing equipment, LCD freezing disassembly equipment, VOCS gas condensation recovery, gas condensation purification, high/low temperature integrated equipment, food preservation, quick-freezing refrigeration, and refrigeration industry automation, research and development, design, production, sales, engineering installation, after-sales service as one of the refrigeration technology entity enterprises. The company has several rich experience in ultra-low temperature equipment, high and low temperature equipment, quick-freezing equipment professional technology, designers R & D team. Our company's single compressor self-cascading refrigeration technology, ultra-low temperature high-precision fluid temperature control technology, cryogenic rapid cooling is at the leading level in the same industry, the product temperature range involves -160 °C to +250 °C, and the temperature control accuracy is ± 1 °C.
The equipment adheres to the R & D design idea of "low temperature green refrigeration, high efficiency, energy saving and environmental protection".
Sincerity-based, customer first, quality and reputation equal eternal business philosophy.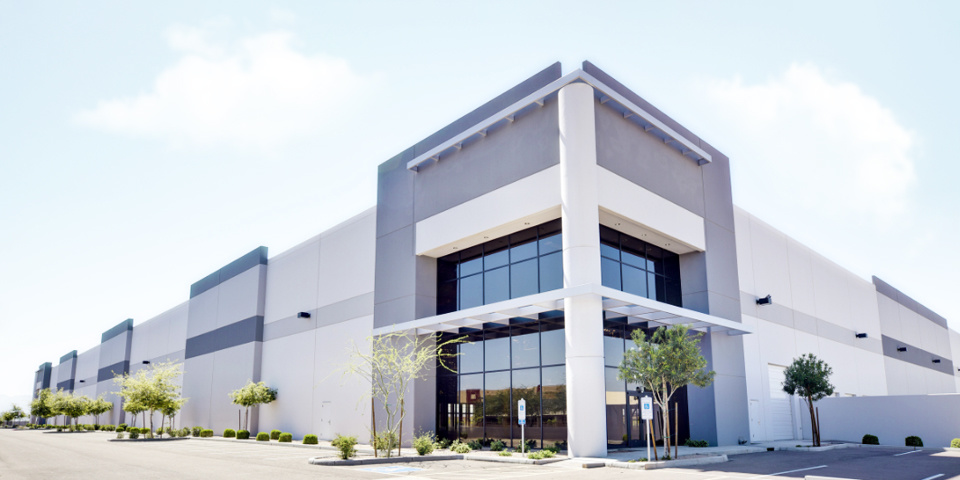 Enterprise purpose: to meet customer needs as the goal, to the market for survival, quality for development
Corporate belief: We not only produce and sell equipment, but also create and promote culture
Enterprise spirit: only find reasons to succeed, do not make excuses for failure
Enterprise talents: regard talents as the foundation, and employees as wealth
Enterprise group: sincerity, understanding, cooperation, enterprising
Enterprise management: improve the quality of personnel and improve self-management
Be a person: integrity, passion, dedication, gratitude
Doing: Teamwork, teaching and learning
Result: customer satisfaction, quality assurance, worry-free after-sales