Safety instructions for customers at real ice rinks
Skaters first carefully read the various tips issued by the real ice skating rink, then bear the corresponding risks, and after entering the real ice skating rink, please follow the relevant tips to pay attention to personal safety.
1. It is strictly forbidden to bring handbags, radios, cameras and video cameras on the ice, and personal and financial losses will be borne by the tourists.
2. The ice surface is hard and smooth, and it is strictly forbidden for tourists to hold children on the ice. Except for the children's ice area, children under 1.2 meters are strictly prohibited from entering the skating rink. Children entering the ice cart area need to be accompanied by their parents to prevent accidents.
3. The items that skaters bring with them when entering the real ice skating rink are handed over to others for safekeeping, and valuables are kept by themselves, and they are responsible for their loss.
4. The following people are not suitable for skating: drunk people, pregnant women, self-management skills and people with medical history, alcoholics, drug addicts and visually impaired people, and other people who are not suitable for skating activities.
5. Before skating, skaters must remove mobile phones, knives, pens, laptops, keys and other personal items that may cause physical injury.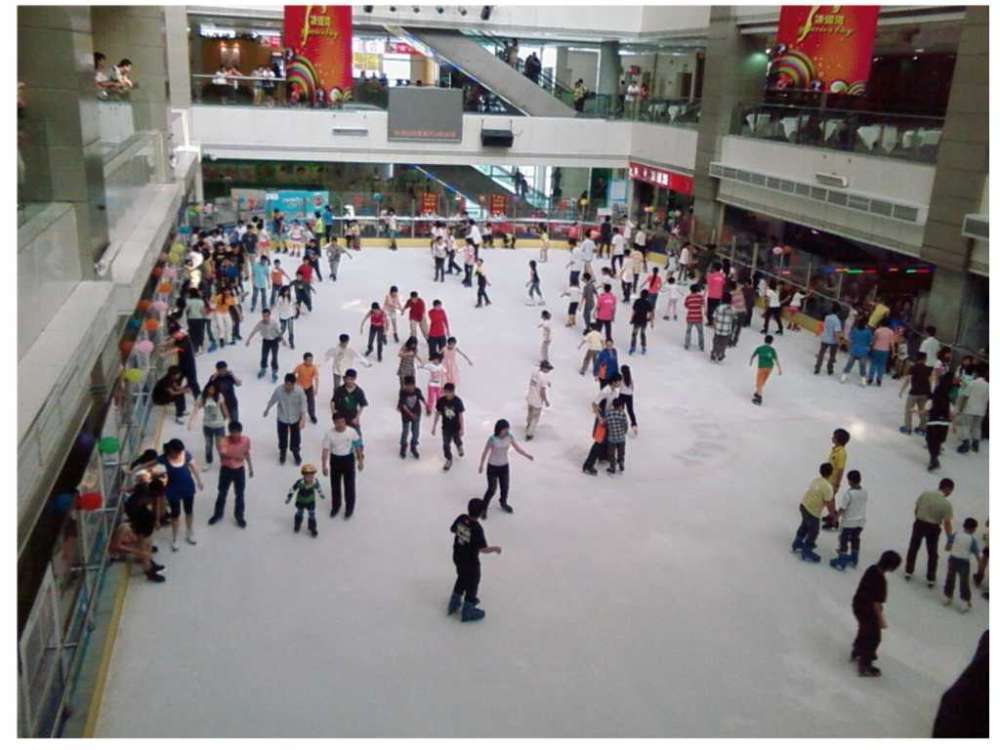 6. It is forbidden to slide quickly or cross other skaters disorderly, and it is strictly forbidden to catch up.
7. It is forbidden to wear speed skates; It is forbidden to carry hockey or clubs to real ice skating rinks without permission.
8. Any activity that interferes with other skaters or affects the safety of others is prohibited.
9. Learn to skate for beginners, walk at a low speed and slow down.
10. There are some dangers in exercising on a real ice skating rink, so it is recommended that skaters undergo vocational training or instruction.
11. Customers over the age of 50 should be aware of the dangers of sports before admission, and enter with caution.
Shenzhen Ruixue Refrigeration Equipment Co., Ltd., located in Guangming Science City, Guangdong-Hong Kong-Macao Greater Bay Area, is committed to the research and development, design and sales of low-temperature refrigeration equipment. The company's products include ultra-low temperature freezers, flat freezers, stand-alone cascades, food freezers, double-machine cascade refrigeration, screw freezers, etc. Customers in need are welcome to inquire.